Build a Better Sales Strategy and Pre-Sell More Homes!*
*By downloading this ebook, you'll be able to receive our monthly newsletters filled with tips and secrets on how to become a Sales Champion. Don't worry, we won't share your information with anyone.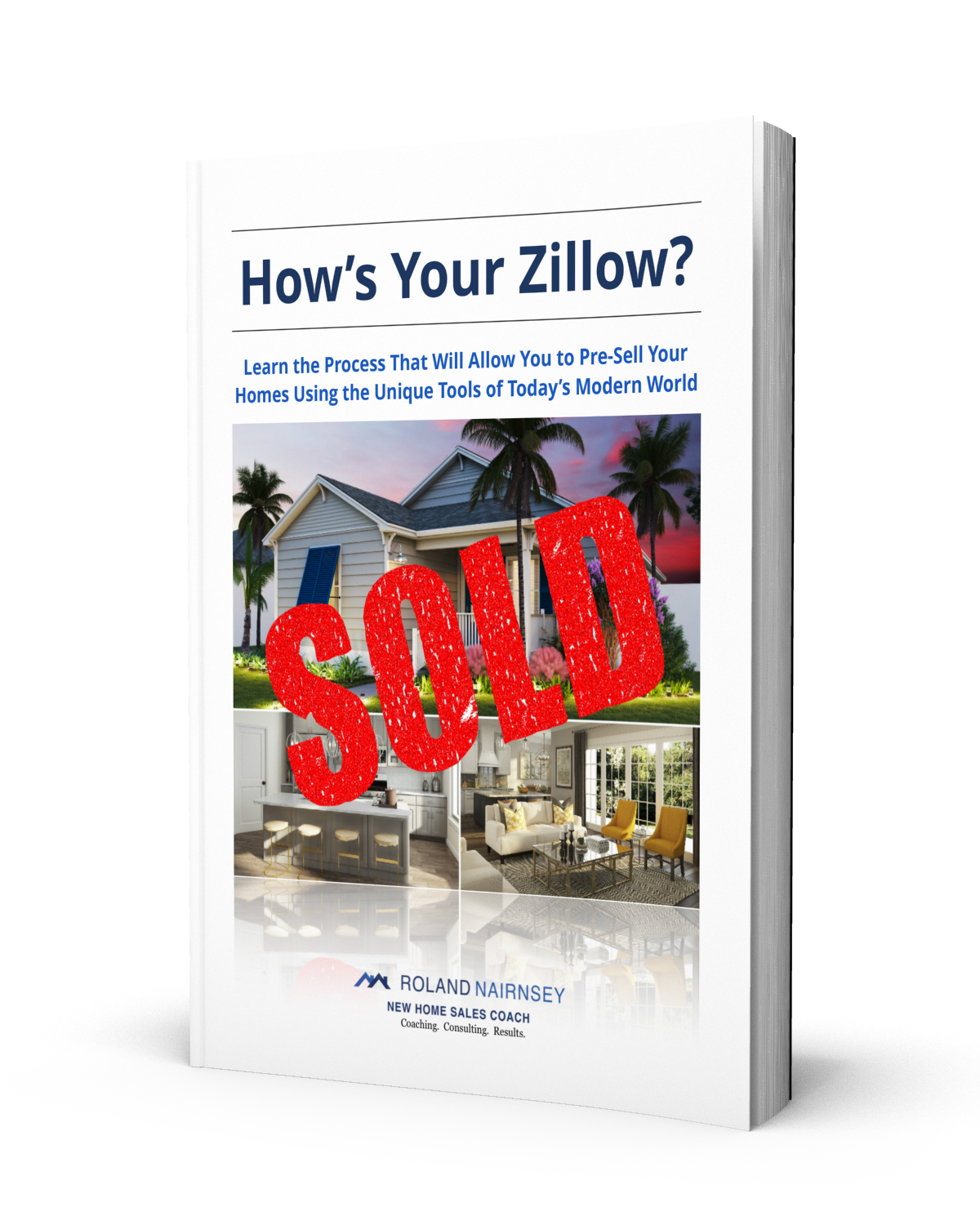 WITH ROLAND, WATCH YOUR HOME SALES SOAR
What would you do if you could sell your available homes more quickly, even before you have broken ground? Learn how to leverage all of the digital tools at our disposal, with a complete Marketing and Sales Strategy, proven to work in today's complex marketplace.
This guide is packed with information, educational visuals, and most importantly will get you RESULTS.
Roland is a noted author on selling and closing, writing for The National Association of Home Builders Magazine, Selling Power, and more. His book, Mastery of Closing, is currently in the works (learn more below).
Please feel free to contact Roland by email at Roland@newhomesalescoach.com; or by phone at 561-236-2400. Plus, you can friend him on Facebook and Linked In.
MASTERY OF CLOSING
How to increase your sales, connect with
more clients, sell with integrity, and create the
perfect client experience.
CONTACT ROLAND TO LEARN MORE!