ROLAND NAIRNSEY - NEW HOME SALES PLUS BLOG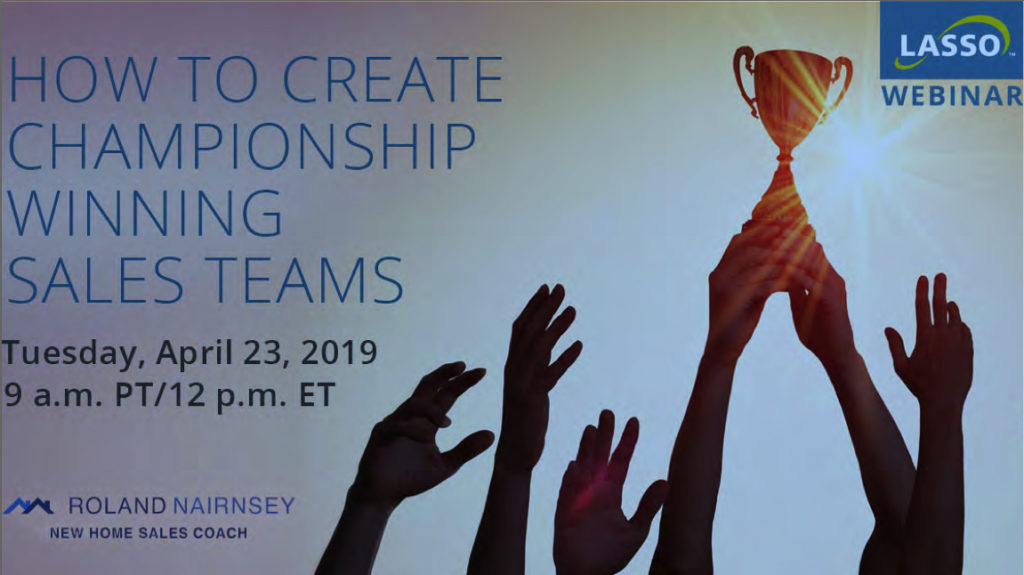 Featured: Check Out Our Webinar with Lasso CRM to Benefit Sales Teams
Creating a winning sales team and maintaining its success is no accident. Lasso CRM invited renowned New Home Sales Coach and Consultant, Roland Nairnsey to take part in a webinar that teaches sales teams how to build and maintain consistent sales success with strategies and processes proven to work in today's market.
The role of top new home sales managers and owners is to focus on all of the activities that RATE entails. RATE is Recruiting, Accountability and Adaptability, Training, and Evaluation. In this 45-minute webinar, Roland will teach you how to: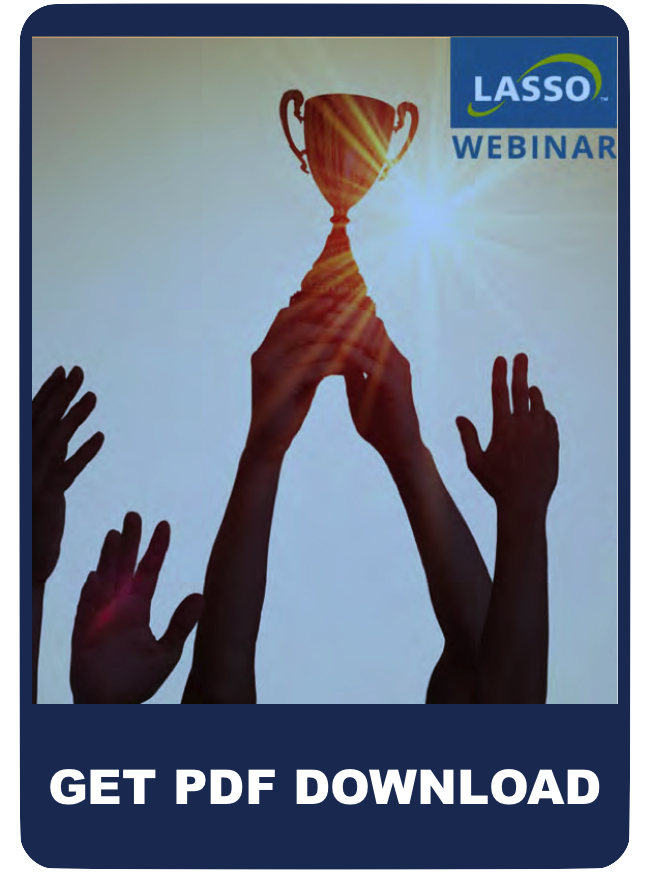 Evaluate the three types of meetings you should be having
Implement simple yet effective Training ideas
Keep your team Accountable and your style Adaptable, as is it is not a one-size-fits-all approach
Learn a simple 12-step Recruiting process, gleaned from Roland's hiring of over a thousand new home sales professionals
Learn simple, real-world processes that you will be able to implement and replicate immediately creating your own success
Click here to watch the video or download the program slides from Lasso CRM.