ROLAND NAIRNSEY - NEW HOME SALES PLUS BLOG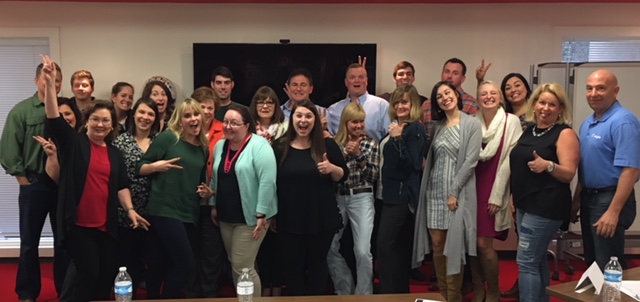 Gain Your Independence by Learning to Sell More Homes with Free Sales Tips from Roland and New Home Sales Coach
Let's Build On Our Sales Skills Together
Happy Fourth of July Eve! Here's wishing you and your family a relaxing Independence Day holiday.
Welcome to my second ever monthly newsletter! I am thrilled to provide you this FREE monthly resource that will not only help you sell more homes, but I hope will also put a spring in your step and a smile on your face. This newsletter will always provide my latest blog, which will have Sales Training, Service, and Communication tips shared in an original way. Typically, these blogs stem from my many experiences on the road working with all of you across North America. I will also have tips from other industry-related experts, as well as a spotlight on some Sales Super Stars, what we can learn from them, and much more.
I would love for this to be an interactive forum, and welcome your feedback. Please reply to the newsletter and share your comments and ideas, visit my website, Facebook page, or LinkedIn page, or even pick up that device we call a phone and just chat with me.
Thanks for being part of my special VIP Group of Home Sale Professionals and experts. I look forward to connecting with you and watching you excel in all that you do. If you know someone in sales who you feel would benefit from these sales tips and stories, please pay us the biggest compliment and share with your friends.
Blog Spotlight: The Power of Apology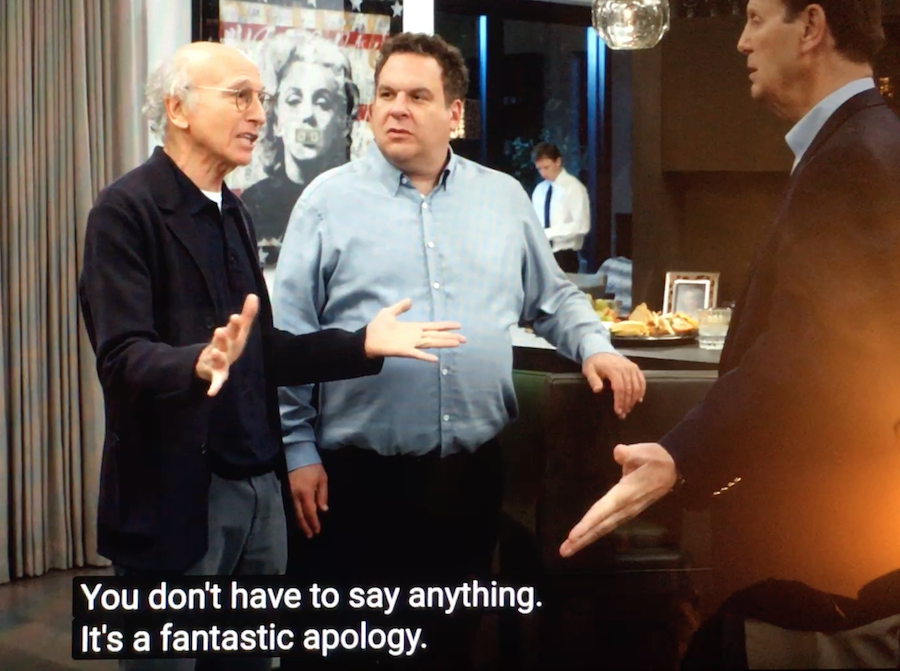 I have learned that both in life and in business, a heartfelt apology can magically heal negative situations. Enjoy this blog along with three funny short videos from the acerbic Larry David on this very subject.
Learn the Three Rules of Apology.
Closing is Caring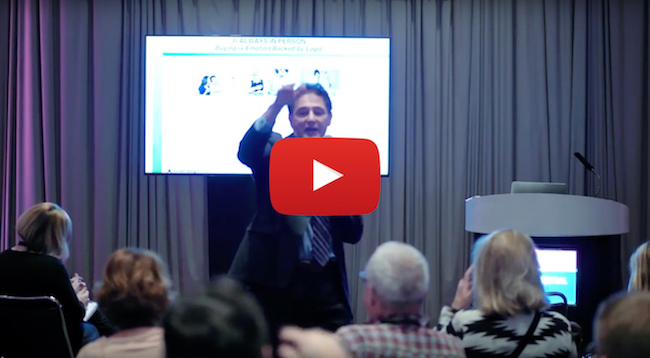 Please enjoy this short video, from the 2018 International Builders Show. I am so blessed to work with such incredible sales people and builders, and honored to have helped them in some way. See if you can spot my wife, Svitlana, as well as my son, Max, and a few cameos from some other amazing trainers and consultants in our industry.
Upcoming Events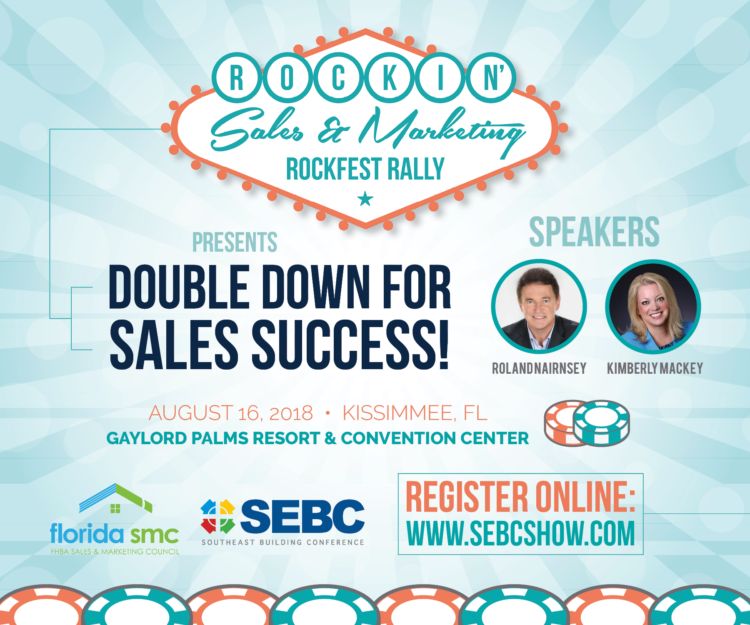 I am honored to be featured at the SEBC Sales Rally, along with my friend Kimberly Mackey, in Orlando FL in August at the stunning Gaylord Hotel. Come have some fun while you learn with us, and then hop over to your favorite theme park the next day…that's what I'm going to do!
CONGRATULATIONS TO OUR SUMMER SALES SUPER STARS!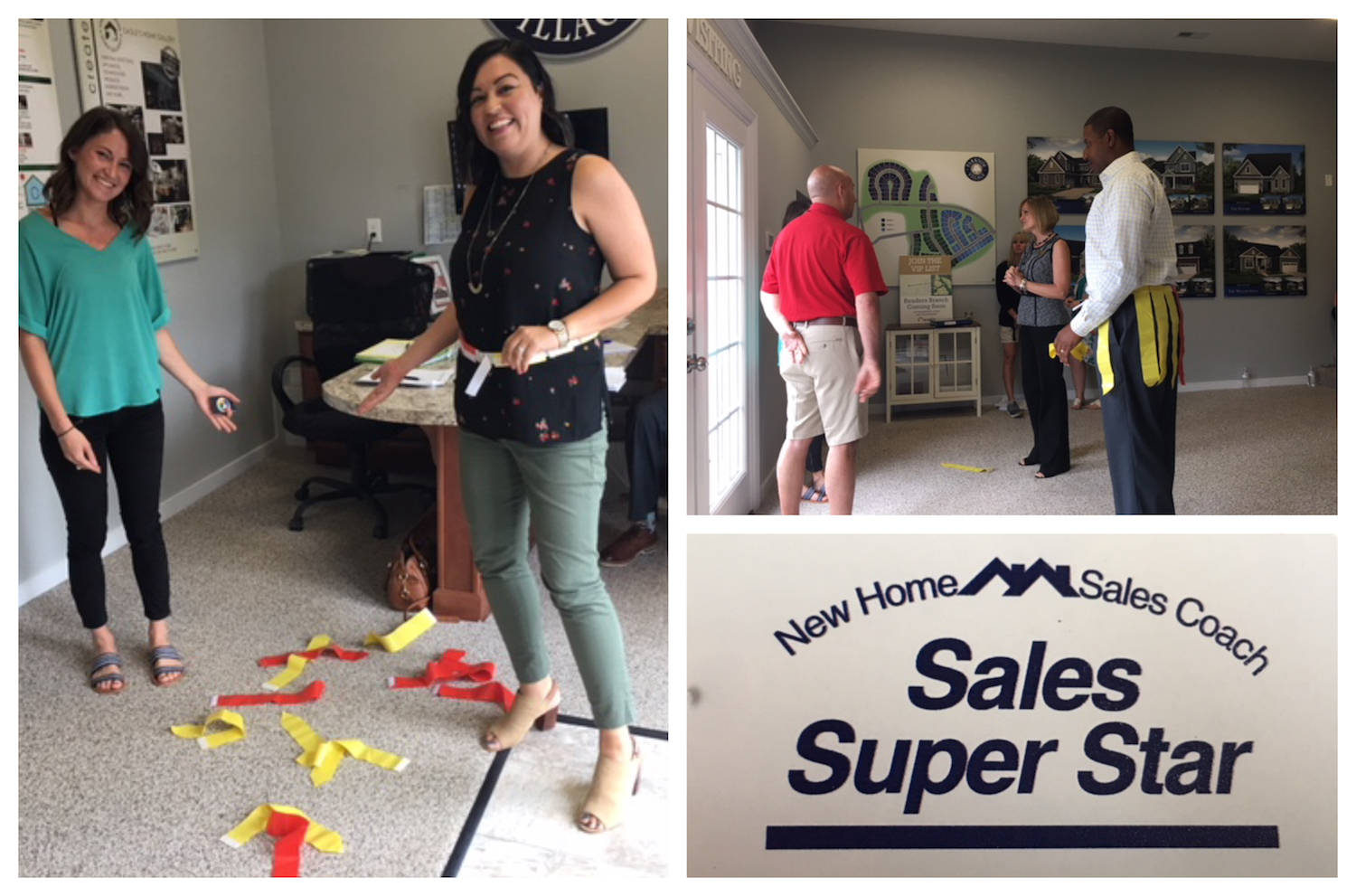 As a sales coach, I love to get out of the classroom and have some fun by role playing every aspect of the new home sales process. These images show my Summer Sales Super Stars from the sales team at Eagle Construction in Richmond, VA, who were friendly, focused, and highly effective during the entire process. Thirty cans of New Home Sales Coach "Sales Super Star" mints are on their way. Stay fresh and keep selling! Not everyone enjoys role playing as part of the sales training process, but my job as the coach is to help team members relax, be themselves, and bring out the best in everyone. After all, the way to truly improve your skills is to take action by getting out of the classroom and practicing. Take the lead in coaching your team to sales success with my Top 3 New Home Sales Coaching Tips.