ROLAND NAIRNSEY - NEW HOME SALES PLUS BLOG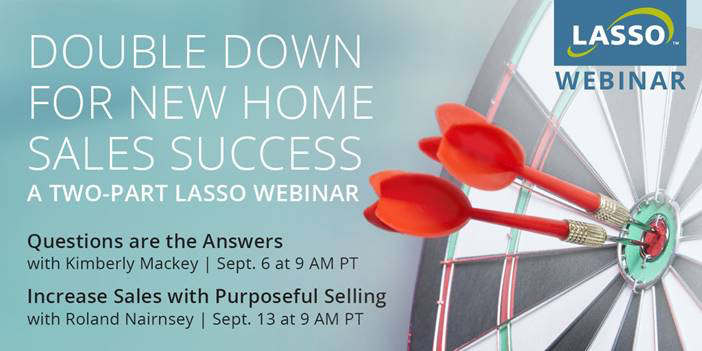 Join Us for a Free Webinar and See Pics from the 2018 Excel Awards
Register for the Double Down for Sales Success Webinar with Lasso
Hello again! I am very excited to share that I have teamed up with Lasso CRM and my talented fellow sales trainer, Kimberly Mackey, for a two-part seminar titled Double Down for Sales Success.
Hopefully, you were able to tune in to Questions are the Answers from Kimberly Mackey last Thursday and will register for the second webinar, Increase Sales with Purposeful Selling, with yours truly happening on Thursday, September 13, 2018 at 12pm.
Please join us for this exciting and interactive webinar, where you will get an in-depth look at the secrets of selling with purpose by communicating, listening and connecting at the Mastery level, demonstrating with context, closing as you go, and so much more. With this process, you will be given a huge opportunity for personal growth and increasing sales on a consistent basis.
Once you are registered, please email us for your pamphlet, so that you can follow along and fill in the blanks. Hope to hear from you soon!
Blog Spotlight: "Rockin' Sales Rally" Recap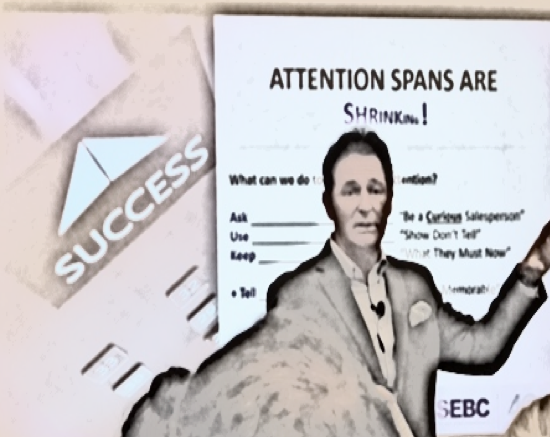 I had so much fun sharing the stage with Kimberly Mackey at the 2018 Southeast Building Conference, where we were able to teach new home salespeople, Realtors ®, managers, and owners how to MASTER their sales presentation. If you were unable to attend, please read my overview of the principles shared and get the powerpoint from the presentation.
Master Your Sales Presentation
Winners Shine at the 2018 Excel Awards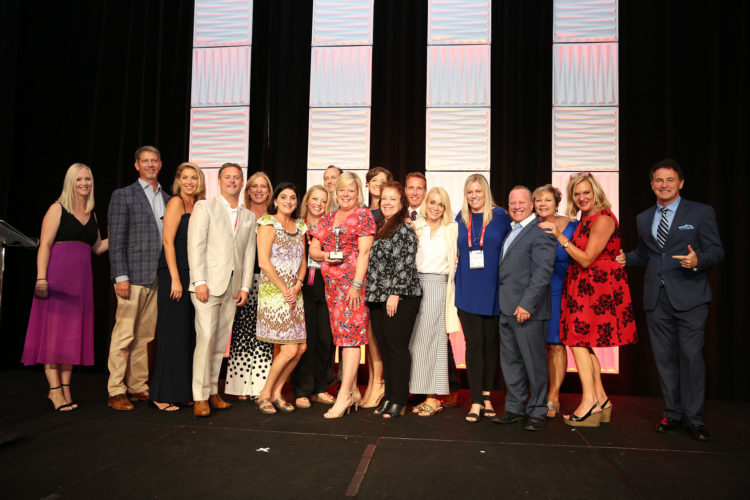 What an honor it was to give out the prestigious Excel Awards at last month's Southeast Builders Conference (SEBC)! Congratulations to all of the winners and those who were nominated as well. We are so fortunate in Florida to have such a high caliber of sales and marketing experts. Check out the complete list of winners and some fun photos of everyone receiving their awards. Next year, we expect to see you there picking up your prize!