ROLAND NAIRNSEY - NEW HOME SALES PLUS BLOG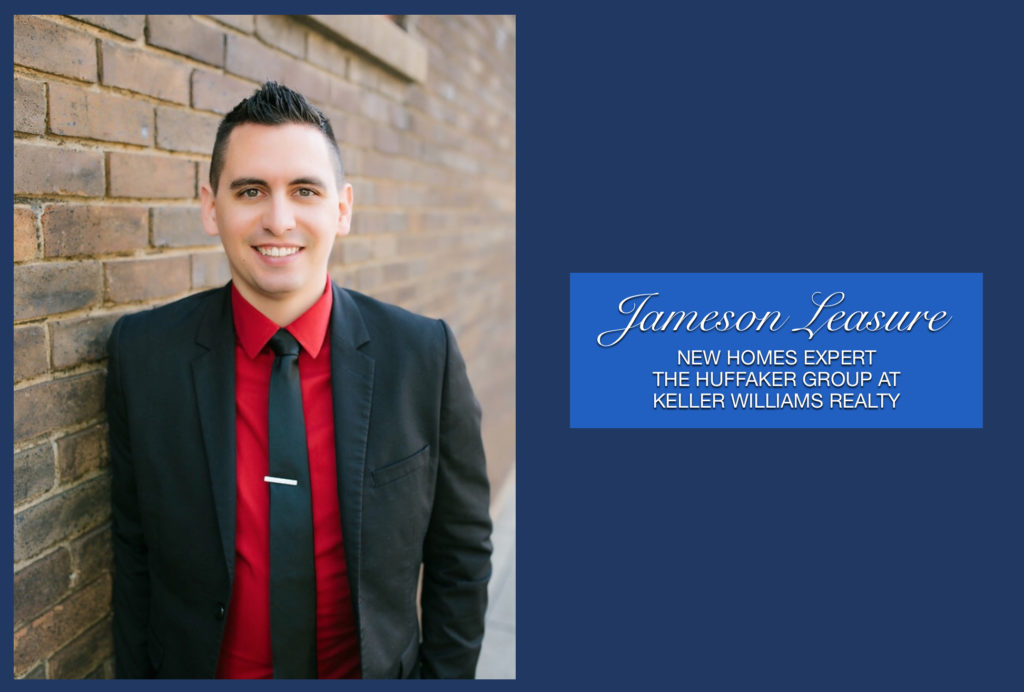 New Home Sales Specialist Spotlight: Jameson Leasure
The most rewarding part of being a sales trainer and coach are the real-life success stories of our students.  One particular gentleman who really stands out for me, is Jameson Leasure. I had the pleasure of meeting Jameson for the first time in September 2016. He is part of the David Huffaker Group at Keller Williams, who expertly manage sales for Landmark Homes of Tennessee in Beautiful Mount Juliet, close to Nashville.
I noticed that Jameson was always early for the training, sat in the front row, was very nattily dressed in a jacket and tie, and took a ton of notes. He would stop me at the breaks, with bunches of well thought through questions. With the voluntary home-work assignment, he was the first to send me his three page sales presentation – I actually received it before my plane landed back in Florida! His presentation was almost flawless, perfectly following the carefully thought through outline in the workbook, plus he added some extra elements and wanted my feedback.  As a teacher, we thrive upon this kind of enthusiasm and eagerness to learn.
Little did I know that Jameson had been in a bit of a sales slump with no sales for the previous month. A week after the training, I received this email from his manager David Huffaker:
Jameson wrote 4 contracts last week! We are very proud of him! I credit your program with giving him the confidence to push for the sale and close these sales! Thank you! 
In the following eight weeks, Jameson had 11 more sales, took four reservation agreements, and temporarily sold himself out of home sites. After the initial training, we had coaching together for many years and Jameson was always eager to learn, immediately implemented what we discussed, and continued to grow and develop his skills.  I am very proud to feature Jameson Leasure as our Sales Star Spotlight this month.
Jameson joined the team at The Huffaker Group at Keller Williams Realty in March 2016 representing Landmark Homes on selling their beautiful homes as a New Homes Expert. 
Here is What We Learned About Jameson, His Job, and His Achievements
Tell us a little about yourself. What did you do before new home sales? 
"I relocated to the Nashville area from Central Ohio in 2013. Before New Home Sales, I was a touring drummer for a Christian Rock band…When I'm not selling homes I enjoy spending time with my Church community, being outdoors, and traveling with my wife."
What would you consider your greatest professional successes? 
"I was New Home Expert of the Year for our company 2 years in a row and I have had the privilege to train New Home Experts."
When did you meet Roland and what have you learned that you have been able to apply in your new home sales process?
"I met Roland in 2016 when he came in to do on-site training with my team. I have been able to utilize the many skills we have learned from Roland in my sales process. Some of my favorite techniques include siting, closing as you go, and using alternate choices to gain agreements."
What do you believe are your biggest challenges in your market? 
"I believe the biggest challenge in the new home sales market is the amount of new home communities that are available now and knowing how to separate yourself from the competition."
What are your top three strengths that make you well-suited for your career? 
"Creative problem solver, Resilient when facing challenges, Focused on helping people."
Tell us about a time you got a sale using one of my techniques.
"I once had a couple that was afraid to move forward in the buying process because of the homesite. They were particularly nervous about the limited backyard space. Using the siting technique Roland taught me, I took them out to the homesite again and staked out their home to provide them with a visual. The process not only eased their mind, but they were comfortable enough to move forward. Site and you will write!"
What advice do you have for someone just getting into new home sales? 
"My advice for someone getting into new home sales is to study hard and build good habits up front. Agents in new homes sales need to have systems and processes established that ensure each customer receives the same top notch experience. All agents must always be willing to be coached and trained no matter their success level."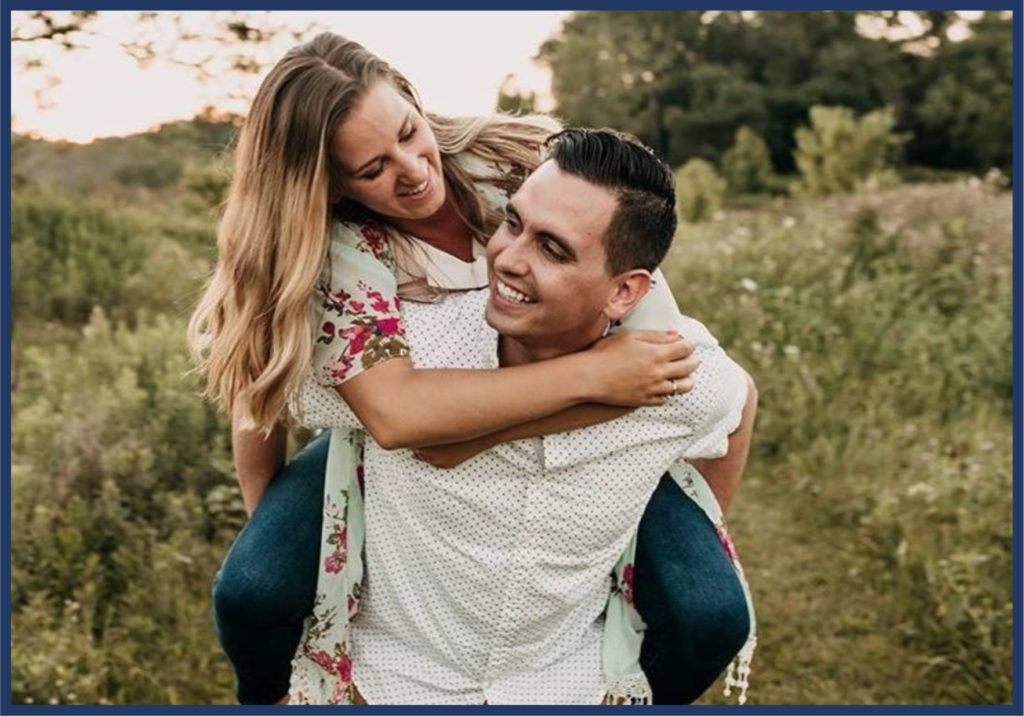 Let's Get Personal With Our New Home Sales Specialist Spotlight
What about work/life balance.  What would you consider your greatest personal successes? 
"Marrying up, having a growth mindset, and chasing my crazy ideas."
What do you do in your spare time? 
"In my spare time, I love traveling with my wife, playing music, hiking, fishing, golfing, and spending time with our church community."
How do you balance your career and personal life? 
"The career and personal life balance is not something I mastered immediately, but it's all about setting boundaries. No phone at the dinner table or on date night. Set certain times when you can check your phone and respond to business calls, texts, and emails. Just be where your shoes are."
What is your favorite quote? 
"Whether you think you can, or you think you can't–you're right." -Henry Ford
Do you have any hidden talents? 
"I don't have any hidden talents, but God has given me a great ability to play music."
How do you define success? 
"I define success as striving towards your defined goals and constantly pushing to break through new ceilings to reach greater heights . I think success can often come through setbacks if we are willing to fail forward and continue pursuing goals with passion and determination."
Well said, Jameson!