ROLAND NAIRNSEY - NEW HOME SALES PLUS BLOG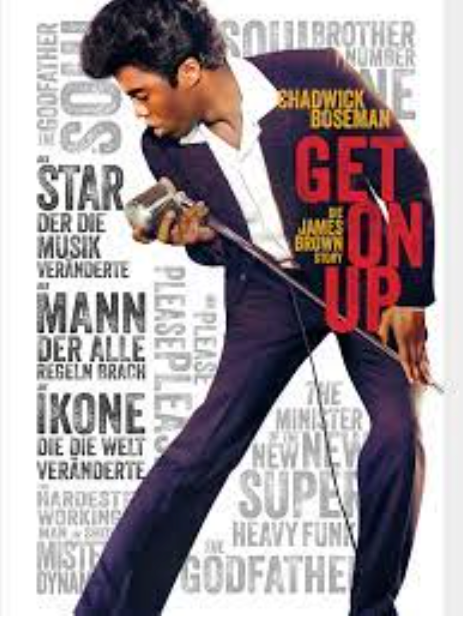 "FLIP IT!"….. How to Succeed in This Current Market and Deal with Challenges such as Price Increases, and Time Delays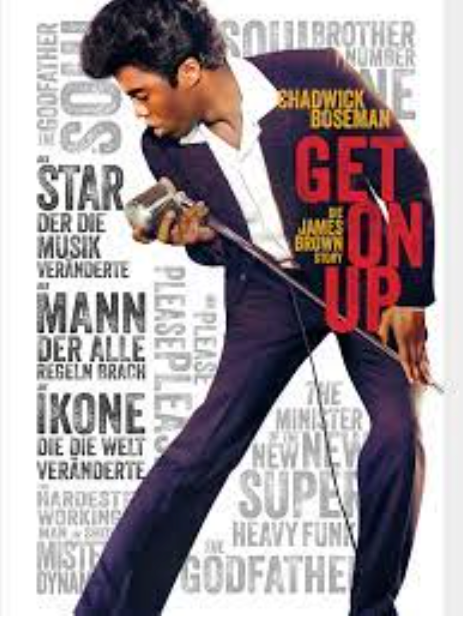 I recently had the pleasure of watching the excellent movie biopic about the enigmatic and talented musical pioneer James Brown, played brilliantly by the late Chadwick Boseman. Many times during the movie when James Brown felt under pressure, he would say we're gonna "Flip it".  He would explain his vision (which didn't always make him popular), and then he would turn things around. For example when he didn't like giving up most of the revenue from a gig to the venue owner, he became  the first artist to rent his own venue, create his own local publicity and as a result  he was able to keep the whole gate. See, he "Flipped it". 
Let's relate this concept to what we are currently enduring with home building. As we all know our new home sales market has shifted in ways, that we have never seen before; which is causing us all to think and act differently. Due to massive demand, fueled by low interest rates and now an under supply of homes, builders and sales people are dealing with multiple new stressors. Over the last thirty days, I have hosted just under twenty interactive zoom workshops with the lovely sales teams that I work with all across the country; and the talking points have all been the same. These are:
Current Market: Understanding the current market, its cause and what is the buyers perception of it.
Price increases: How to deal with increases, and price escalation clauses.
Time delays: How to work with allotments of sales and pauses. And what to do with the time when we are on pause and have nothing to sell.
Multiple Offers: Preparing for multiple offers on move in ready homes.
Objections: Dealing with the Objections of price increase and time delays.
During our workshops we have collaborated and come up with tangible explanations and meaningful "value statements" for the buyers for each of these areas of discussion and concern. For this blog, let's do a deep dive into Price Increases and Escalation Clauses. There are three major strategies that builders are implementing to deal with massive price increases in materials. These are:
1) In many parts of the country builders have paused sales in order to protect the quality of the construction and be proactively prepared for massive price increases.
2) Only sell homes when they are further along in construction, and all of the items have been purchased.
3) If they are willing to accept a new agreement, then they are being written with an escalation clause.
Context is always essential in communicating effectively with clients and positively impacting their perception. When you look at the resale market in most markets, inventories are so low that buyers are frequently getting involved in bidding wars. Meaning that these buyers are getting drawn into a negative situation where prices are escalating rapidly, and thy are agreeing to shocking terms, such as buying houses without inspections and often "as is". The roof needs replacing, tough luck!
FLIPPING IT – Seven New Home Assurances
So finally here is how you can "Flip It". Look at all of the Assurances that we can give these very same buyers, when investing in a brand new home from us… cue the heavenly choir music! For builders still allowing presales, even with an escalation clause; buyers can still be assured of the following:
Choosing their home plan, and home site.
Personalizing their home the way they would like it.
Warranty & Customer Service – Often proactive with many builders, including planned inspections from our own customer care team.
A brand new home with all of the latest designs, trends, and finishes.
The latest technology and energy efficiencies.
A higher resale value based on reasons 1 through 5.
Move in dates so they can make plans. These dates may be longer than what we are used to in the past, but it is still an assurance of a date so they can make plan on their future.
For the first time I can remember in living history, we are now getting an abundance of buyers who had resigned themselves to buying a resale, but due to the market conditions are now considering new homes. These buyers may be less sophisticated with the subtleties and nuances of home building than previous clients. As new home salespeople, this presents us with a wonderful opportunity to listen carefully and guide our clients patiently and confidently through the above mentioned seven assurances of owning a brand new home with our builder.
"THE FINAL FLIP" – Change The Name
ESCALATION CLAUSE = PRICE CAP GUARANTEE
Psychologists say that two major fears are the unknown, and also never ending or chronic situations. As I like to say: "Perception is Reality", so the idea of escalation can understandably scare clients, it is unknown and potentially chronic. So instead we have come up with the following stroke of genius, which we call either: "A Price Cap Guarantee" or "Price Assurance Cap".
Let that sink in for a few seconds. In other words, what we are saying is that even though there is volatility in pricing almost every feature of our homes, we are still willing to fix the price, and cap the potential increase at a certain percentage or amount. Most builders I work with have different caps, and also different language for the recourse if prices do in fact increase as expected. Some agreements state that the buyer will continue at the higher amount or lose their deposit, others state that they can cancel and lose a portion of their deposit. The important concepts are that you will have skillfully and compassionately taken away the clients fears of the unknown and replaced them with positive assurances. They can enjoy all of benefits of their brand new home, homesite, personalization, latest trends, finishes, technology and move in date, and the assurance that their home will not exceed a specific investment amount. This way we can help our clients to prepare with extra capital and the fact that the purchase will not be tethered to an appraisal.
Your role as a new home salesperson and consultant have never been more important. We can either wave the white flag of surrender and allow clients to get into a bidding war on a used house with toe nail clippings in the shag pile carpet; or sit on the fence and let their dreams of home ownership pass them by. Or we can emulate James Brown and "Flip It"; by showing them all of the reassurances that building a brand new home will give them, and how with a little patience, candid preparation and common sense, they can enjoy their dream of owning one of our brand new homes.
By Roland Nairnsey
President of New Home Sales Plus