ROLAND NAIRNSEY - NEW HOME SALES PLUS BLOG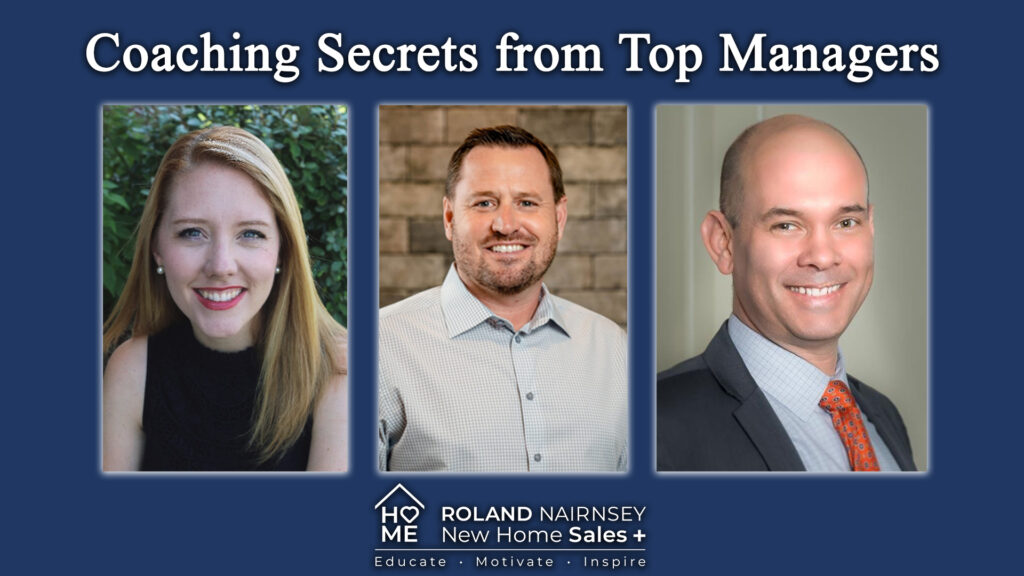 International Builders' Show 2021: Coaching Secrets from Top Managers Across the Country
I was honored to lead a panel discussion about coaching secrets with three of the top managers with which I work for this year's International Builders' Show, which is being hosted 100% virtually.   We just recorded this session, however please watch our program at your leisure when it becomes available for download on the IBS website on February 9, 2021.  If you would like the accompanying PowerPoint, please email us and we will send you the pdf: Abi@newhomesalesplus.com, Subject: Coaching Secrets Powerpoint.
Some regions of the USA are enjoying full out housing booms. However, Beth, Troy, and Ebon lead teams in the more challenging markets of Oklahoma, North Dakota, and Central Michigan. To accomplish their exceptional sales results requires extraordinary coaching. Listen to their coaching secrets from the actual new home selling trenches, and you will learn how to improve the buyer experience and increase sales on a consistent basis.
Beth Byrd, Director of Sales and Marketing, Beacon Homes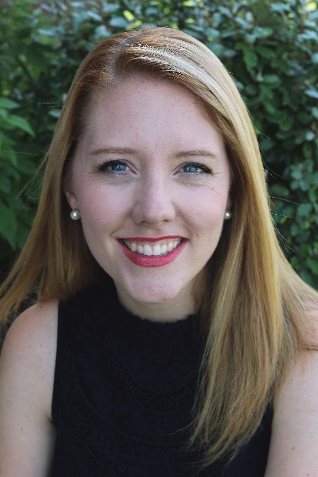 In her role as the Director of Sales & Marketing for Beacon Homes, Beth Byrd oversees the sales, marketing, and selections teams in Oklahoma City and Tulsa. In Beth's seven years with Beacon, the company has quadrupled its sales volume.
Beth talked about balancing the demands of the company along with the needs of the sales people. How to communicate effectively with both and how to adapt. As we all know, management is not "One size fits all", so watch Beth Share how she adjusts her coaching and motivation methods for each team member.
Troy Mattern, Director of Sales and Design, Heritage Homes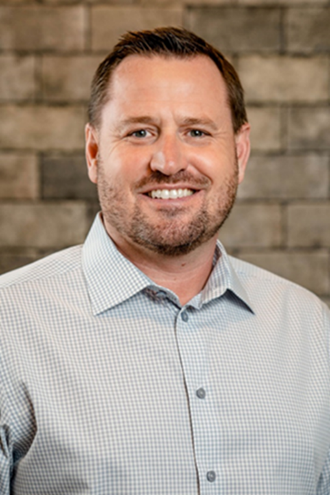 Troy Mattern is in his 4th year as Director of Sales and Design for Heritage Homes in Fargo, ND. Prior to being at Heritage Homes, Troy was in education for 20 years and, in addition to being the Sales Director at Heritage, Troy is also the Head Football Coach at Fargo Shanley High School where he has won six State Championships.
Learn how Troy utilizes his coaching background with his sales team to create strong relationships and develop a game plan to be the best team in the Fargo market. He believes strongly in developing a culture to benefit all people on his team and having strong policies and procedures.
Under Troy's guidance, a new sales team has been recruited and trained, and is accomplishing consistent and impressive growth, with high conversion ratios and a more than 30 percent market share in their price points.
Ebon Petty, Vice President of Sales and Marketing, Robertson Homes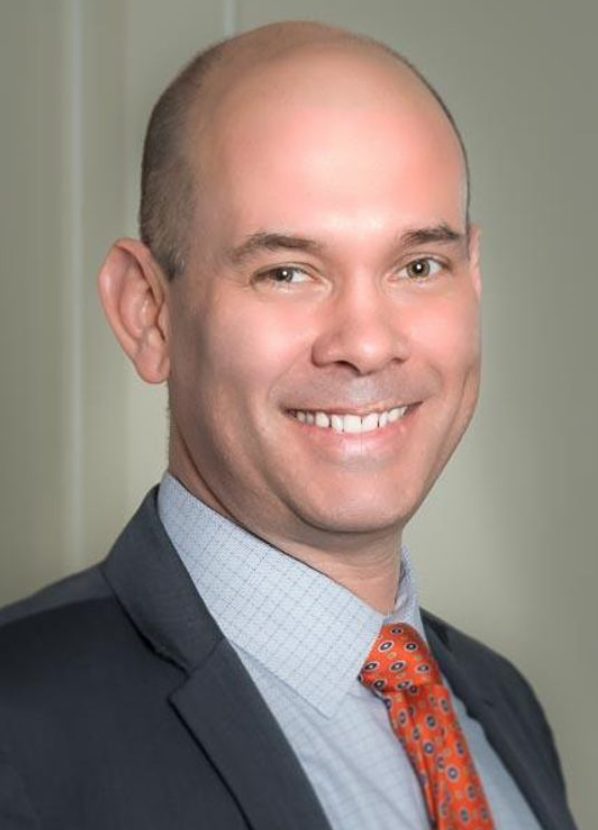 Ebon Petty has more than 27 years of new home sales experience: eleven years in the sales office, two years in area management, and more than 14 years at the VP level. He has managed, motivated, and lead teams in three different major metro markets: Detroit, Denver, and Minnesota.  Ebon is a previous sales manager of the year for Centex Homes and  was recognized as the 2020 Sales Manager of the Year by the Detroit Area HBA.
If you are going to invest in training and ask your sales team to follow a structured sales process, proven to maximize conversion ratios, then it is essential to have the sales infrastructure and props. Ebon shows great examples of his own creative signage, sales offices, and props of how this can be accomplished. Then, Ebon discusses how to keep the salespeople engaged, focused, and accountable with the positive use of role playing ad video shop review.
Please enjoy the program and feel free to contact me or any of these exceptional managers with your questions.