ROLAND NAIRNSEY - NEW HOME SALES PLUS BLOG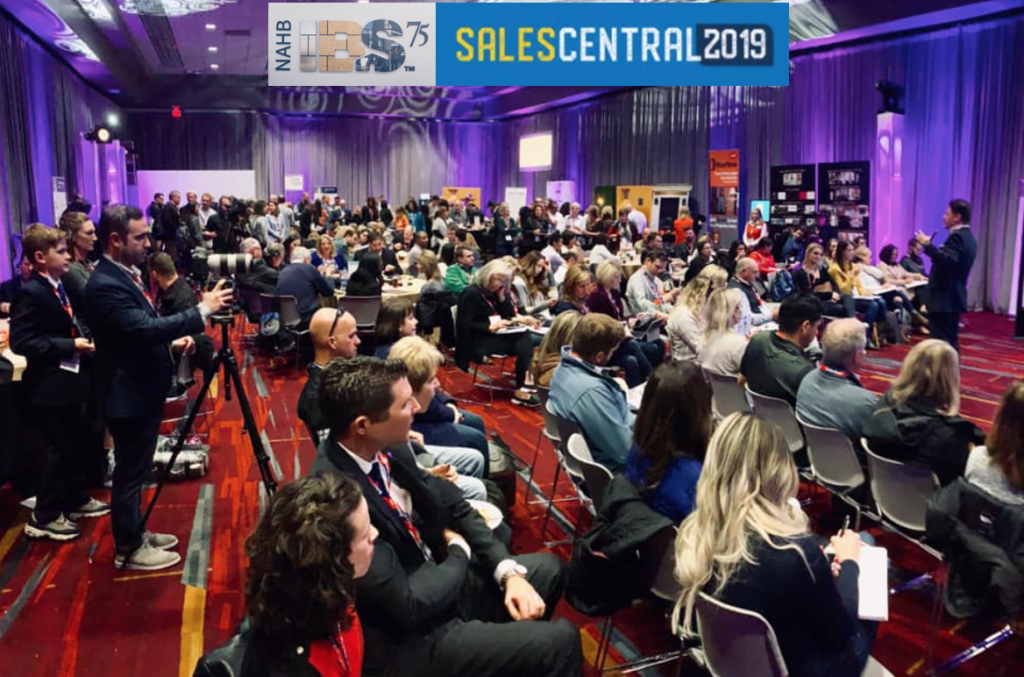 Learning and Celebrating at the 2019 International Builders Show
What an amazing time in Las Vegas at the 2019 International Builders Show (IBS) in February.  I have been attending and speaking at this event for almost fifteen years, and yet every year I still marvel at the sheer enormity and scope of our homebuilding industry.
When you first arrive at the convention center, you see the masses of vendors filling the showroom floors with their awe-inspiring displays, as well as the countless consultants from every facet of new home sales, marketing, and design all providing days of seminars, and most importantly, the many thousands of attendees.  Taking in the sea of people and displays, you can't help but feel both impressed and privileged to be part of such an important business, especially one that is so integral to the very foundation of our everyday lives, as well as a pillar of our national economy.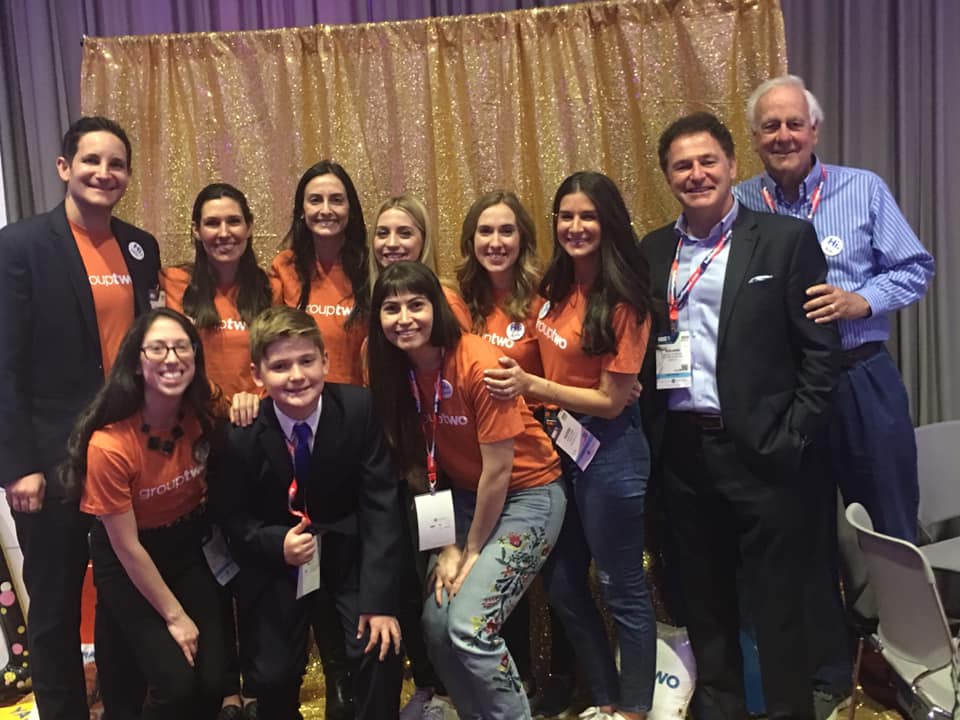 I was honored again this year to speak as a guest of Group Two Advertising and Lasso CRM at Sales Central. For those that aren't familiar with IBS, Sales Central is a huge gathering space created by National Association of Home Builders, where weary program attendees can relax, mingle, and learn. By lunch time, the crowd can swell to many hundred. As a teacher and coach, I am always thrilled by the first five or six rows of seats which are always filled with enthusiastic salespeople and managers eagerly taking notes and asking insightful questions.
My topic this year was "Celebrate the Difference You are Making in People's Lives".  We always have to remember that we are providing so much more than just "Sticks and Bricks" and square footage, but are actually providing one of the most essential needs we humans have, which of course is a "Home". It is essential that we learn to connect and truly understand our clients' needs and become sensitive to all of the many emotions that our brand-new homes can conjure up for our clients, depending upon their stage in life.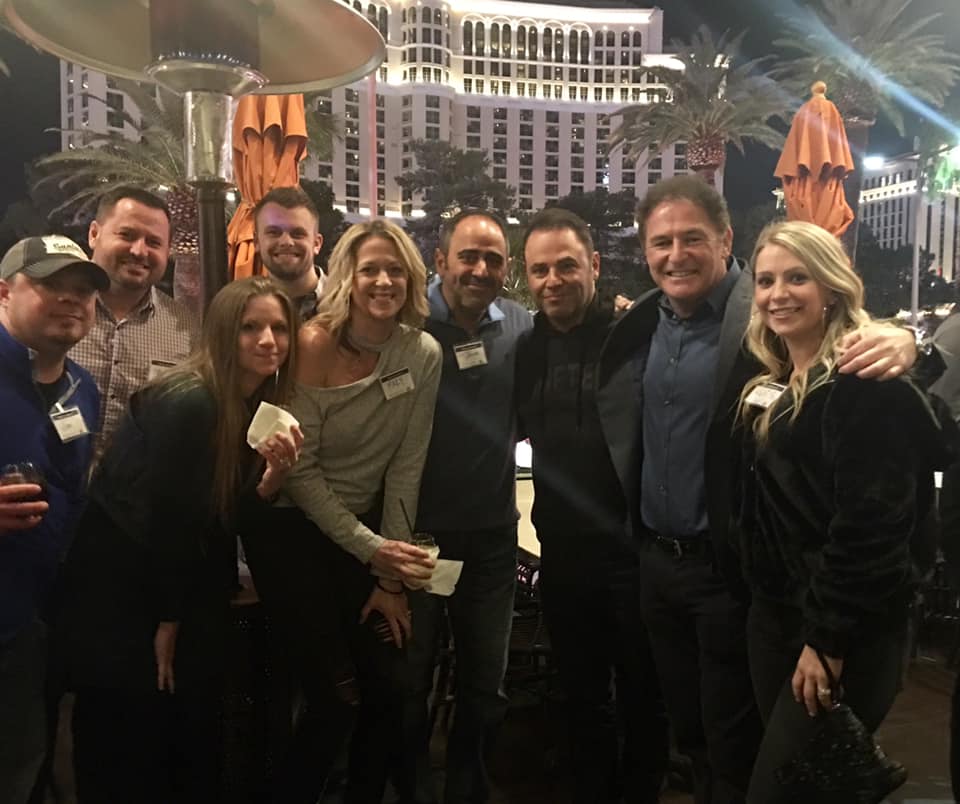 This year, as a celebration of my first full year owning and proudly running my new company, Roland Nairnsey New Home Sales Coach, as well as an act of gratitude to the many builders and sales teams we have been honored to work with this year, we wanted to say thank you by hosting a memorable party.  I am so grateful to my team of Abi and Arelys who helped organize and prepare every detail, which allowed the event to flow seamlessly. We chose a venue in the heart of the Vegas strip, right under the Eiffel tower, and across from the world-famous fountains of Bellagio. The food, drinks, and service were exceptional, but the biggest treat of all was watching my wife Svitlana, a talented professional singer, entertain all of our guests. She regaled us with a combination of current pop songs and old favorites, all delivered with her usual flair and panache. A few of my builder buddies actually thought she was lip syncing, until she came over and chatted with them while singing to them personally.
Many of you were not able to attend IBS, and actually had to stay back home and work, either selling homes, or building them. So for you, here is a little video to show those of you that couldn't make it a little glimpse of what you missed. The old adage "What Happens in Vegas Stays in Vegas" doesn't apply here. Please watch and enjoy this little video treat and let us know what you think.
Celebrate the Difference You are Making in People's Lives
One of the hardest elements to teach is the concept of connecting with our fellow human beings. As Maya Angelou famously said,
"People will forget what you said, people forget what you did,
 but people will never forget how you made them feel."
Before we try to sell anyone anything, we have to have the patience to be interested in them, find out their motivations, and genuinely begin to connect with them.  Once they trust us and know that we care about them, they will be far more open and receptive to whatever we have to share and show them next.
Learn more about this important concept of "Connection and Celebration" by requesting a PDF of the presentation.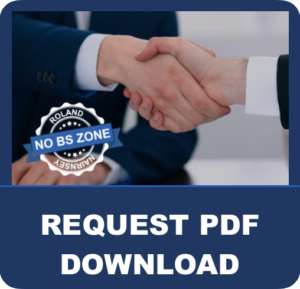 P.S. Here are some of the pictures we took during our trip. Try to find yourself among the familiar faces!