ROLAND NAIRNSEY - NEW HOME SALES PLUS BLOG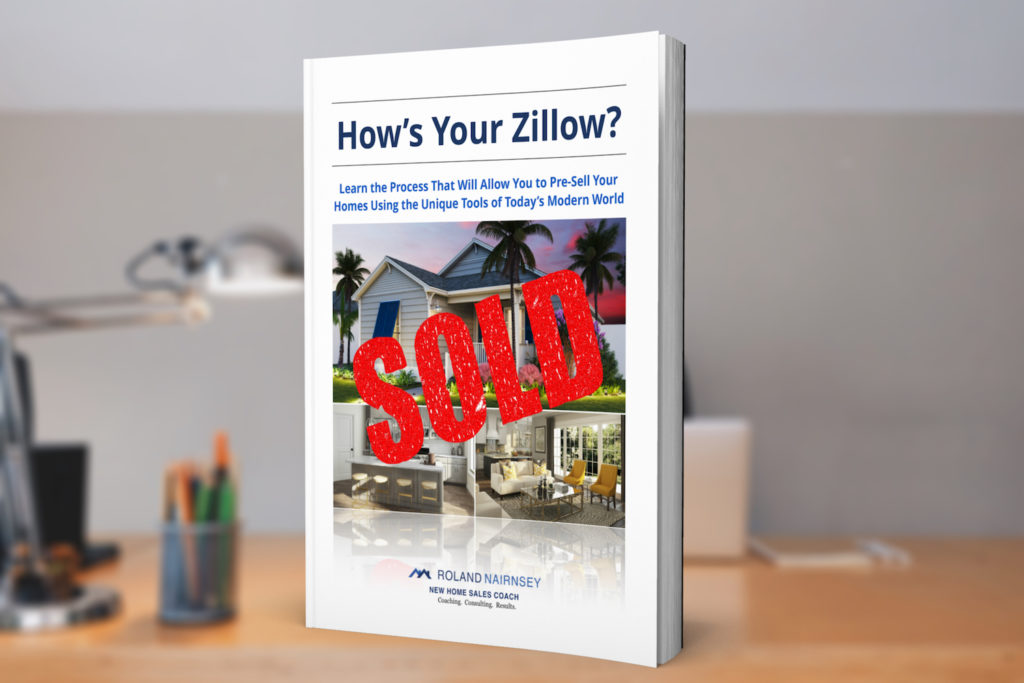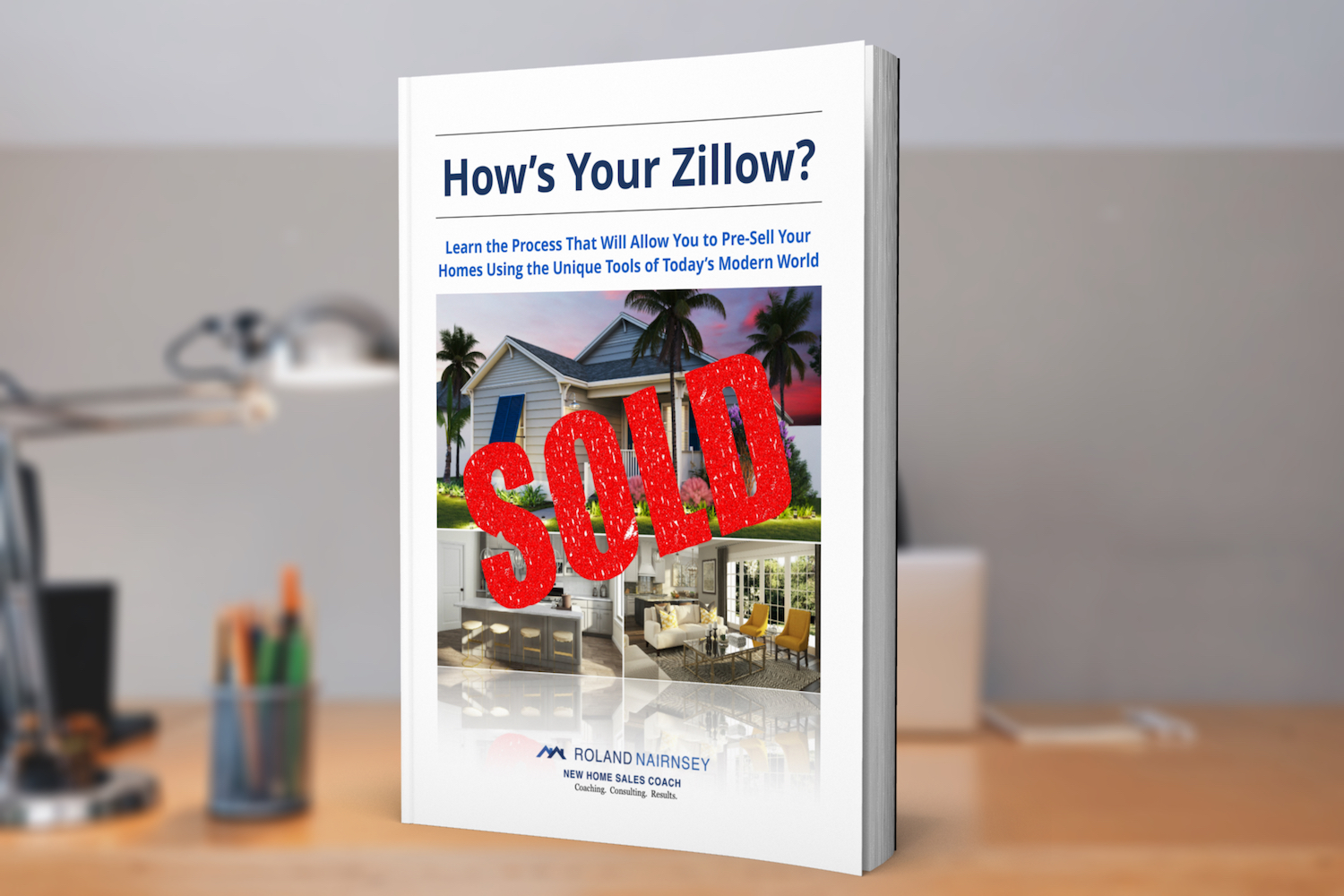 Pre-Sell Homes Using My FREE eBook
Want To Sell Your Available Homes Even Before You Have Broken Ground?
Our FREE eBook Will Help You Become a Sales Champion Learn how to leverage all of the digital tools at our disposal, with a complete Marketing and Sales Strategy, proven to work in today's complex marketplace. This guide is packed with information, educational visuals, and most importantly will get you RESULTS.
Our Programs: From Classroom to Coaching

Roland Nairnsey offers transformational sales programs tailored to fit your company's needs. These programs are filled with fun antics and real-world scenarios taught in sales offices and model homes, where the learning really counts.
Upcoming Events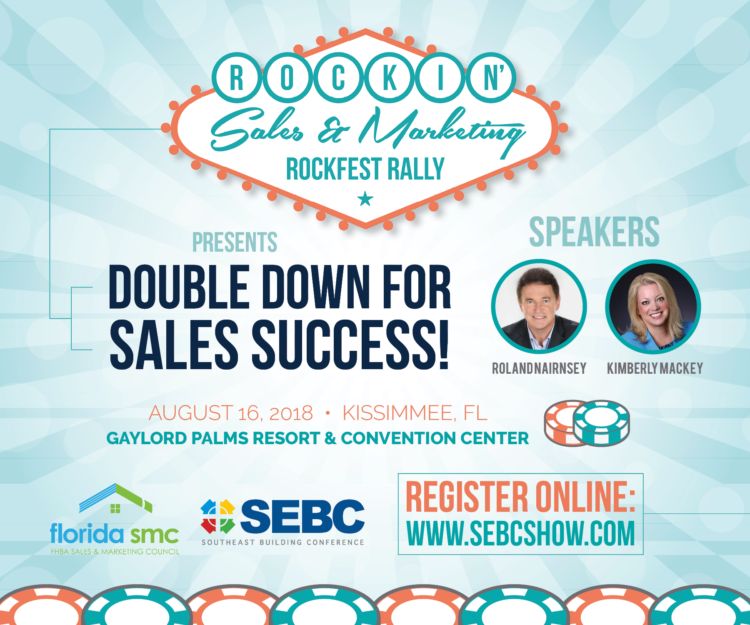 Roland is gearing up for the Southeast Building Conference's Sales & Marketing RockFest Rally presenting Double Down For Sales Success on August 16, 2018. We hope to see you there too!
New Home Sales Coach Testimonials
"Entertaining and extremely informative for our entire team, from construction to sales to marketing. Everyone learned so much! Roland made it fun and was extremely patient with our team!" -Joy McVean
"Roland is amazing, he gave us practical information that we can start using right away. I loved his teaching style, he's very relaxed and easy to listen to, and stay engaged. I love that he has been in our industry and isn't just theory." -Hillary Marsden