ROLAND NAIRNSEY - NEW HOME SALES PLUS BLOG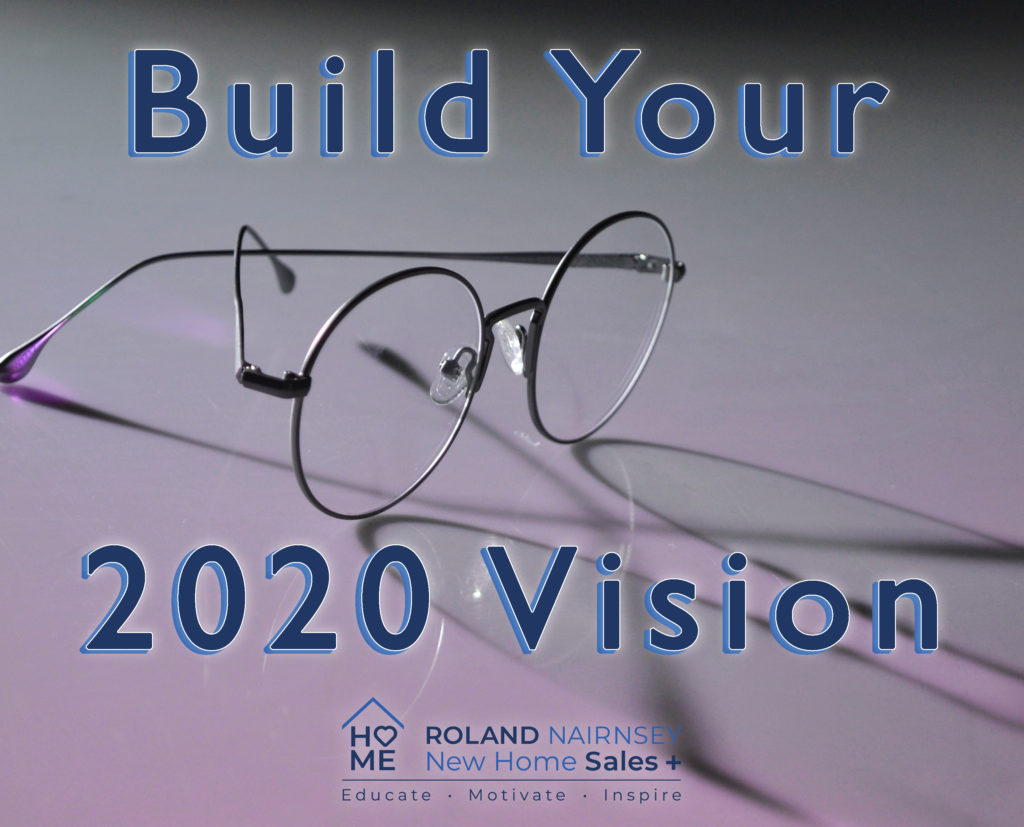 Thanks to a healthy economy and the extension of record-breaking low interest rates, most of us are enjoying wonderful success across the country. Let's remember to remain gracious and humble and still maintain a service mentality with our clients. It is easy to believe that we are bigger than this incredible industry and it's also easy to forget the importance of working hard at our craft and developing the skills and processes that will last a lifetime. Let's greet the New Year with pragmatic optimism and reflect on how we can "BUILD" a better future for you and your clients.
Thank you to Lasso CRM for the honor of being able to share some thoughts for 2020, and being part of such an esteemed panel of industry experts. I hope everyone enjoys reading new home sales tips and gets ideas as to how to build your 2020 vision.
Learn how to BUILD your 2020 Vision.
Introducing Our 1st Annual Film Festival for New Home Sales People Across the Nation!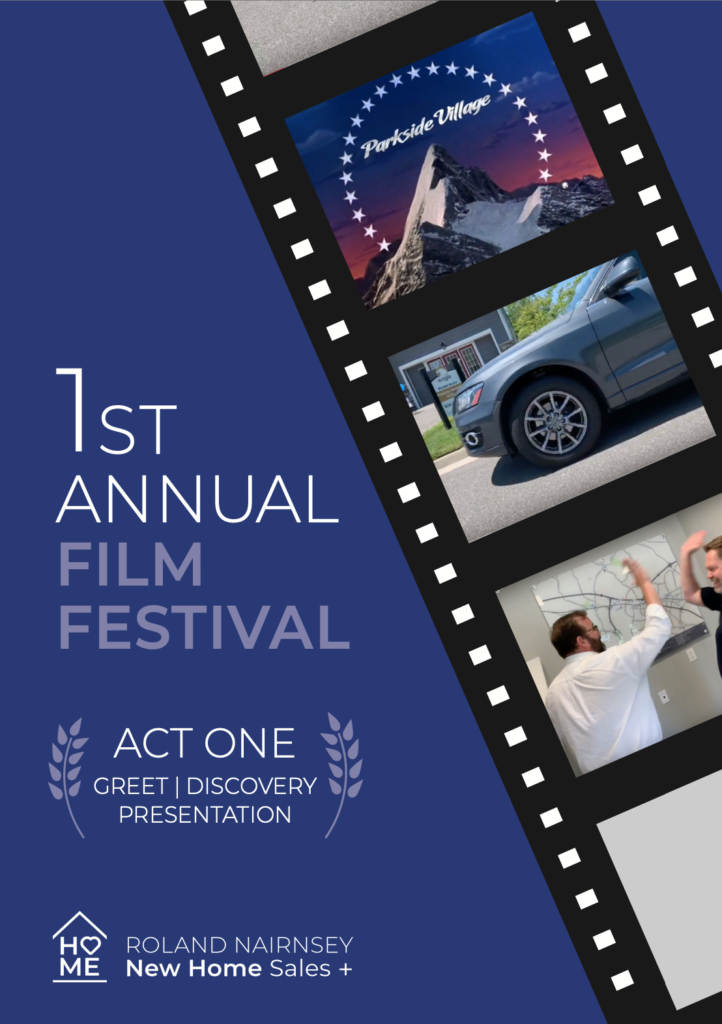 We've thought long and hard about additional ways we can help new home sales people develop their strategies for sales success. We try to create helpful content through our blogs, newsletters, and our YouTube video series, but we wanted to provide a platform to engage with our clients and new home sales friends. Then we came up with our 1st Annual Film Festival!
Our Film Festival allows new home sales people from all across the country to send their sales training videos to us as part of our contest.  Our panel of experts – aka the New Home Sales Plus team and industry guest judges – will view them and award prizes in multiple categories as both an educational and fun way to advance your sales!

Our 1st Film Festival will focus on New Home Sales Plus' Act One: Greet, Discovery, and Presentation.  We will send out more details at the start of the new year to get you started on your video!
Contact us to get more details about our 1st Annual Film Festival.
MasterMinds Learn From Each Other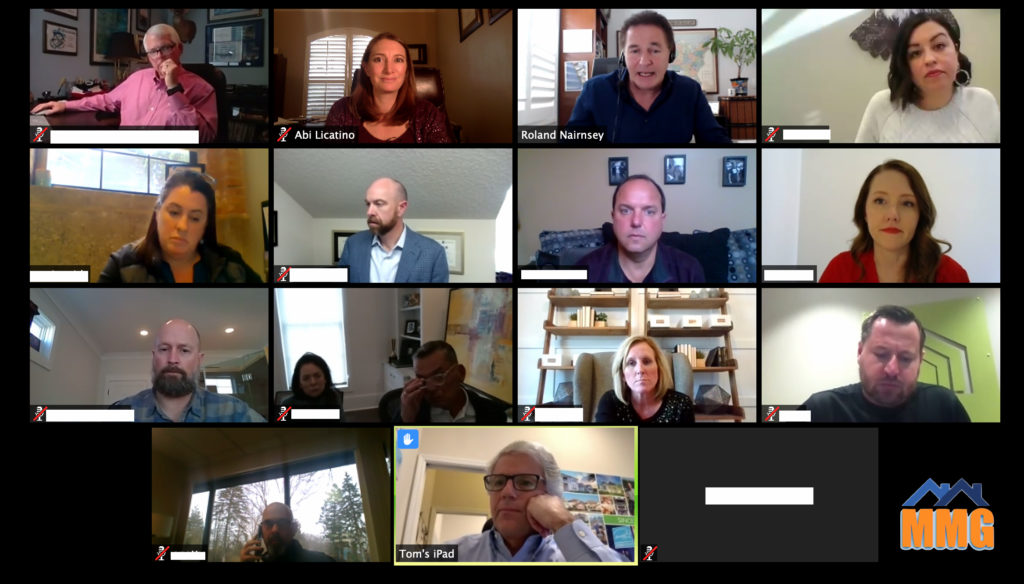 We had another incredible Management Mastermind Group meeting this month. We were joined by owners and managers from all across North America. This is truly a mastermind with so much wisdom, knowledge, and experience being shared amongst this elite group.  

The topics were "Measurement Systems and Conversion Ratios", and "Video Shops and the Role They Play in Evaluation". For me, what was interesting was how organically the group suggested various products and services they use on a daily basis that help them measure and maximize their conversion ratios. From industry staples such as Lasso CRM, to companies like CallRail,  and  DÔR, the conversation and opportunity to learn was enormous.

If you would like the complete list of the many products and services personally used and recommended by our esteemed Masterminds, please Email Me and type in MMG Products.

Also, please Email Us your suggestions for companies that have helped you excel with your teams.