"The measure Of Intelligence, is the ability to change." Albert Einstein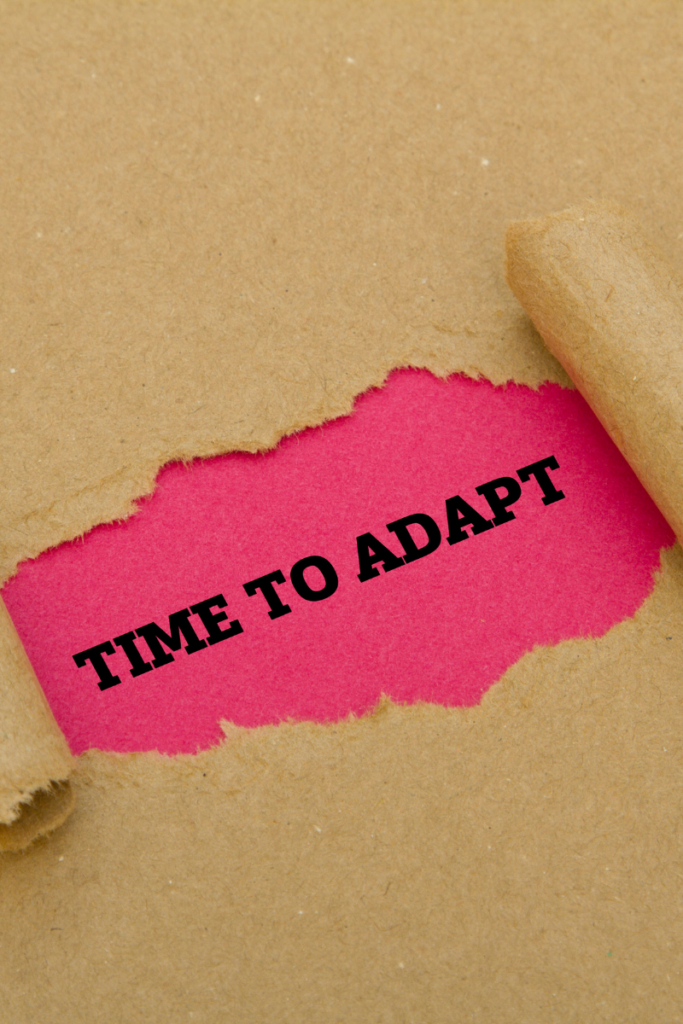 Have you noticed that recently the market seems to shift and change constantly, almost every month, if not every week? In just the last year we have been through a rollercoaster ride. With the onset of a national pandemic and all of the surrounding fears, followed by a huge dam bursting of new buyers, fueled by pent up demand coupled with record low interest rates. This resulted in buyers lining up to buy our homes, and often getting into bidding wars in most markets. This new heightened demand was followed by the increase of money supply at the Federal level, shortages in labor and the supply chain, and a confluence of other factors, which then pushed the predictable onset of inflation.
As salespeople, we are on the front lines, and have had to deal with massive price increases, price escalation clauses, multiple offers on homes and for some, pauses in sales. Many marketing departments kept reducing their budgets to slow down the overflowing rush of potential buyers to a more manageable stream , and yet our clients were unperturbed, determined to battle it out and jump onto the housing bandwagon.
Now all of a sudden, most markets are reporting a slow-down in traffic, and a normalization to a more typical flow. Also, some of the prices seem to be settling back down, at least for now. For most builders sales and marketing teams this has both been dizzying and stressful. Just when we think we understand the market and how to navigate successfully within it, the market changes. The question is are we changing too? Are we adapting to today's buyers expectations, or are we inflicting upon them reactionary solutions, that are already out of date?
Complacency
"Success can lead to complacency, and complacency is the greatest enemy of success." Brian Tracey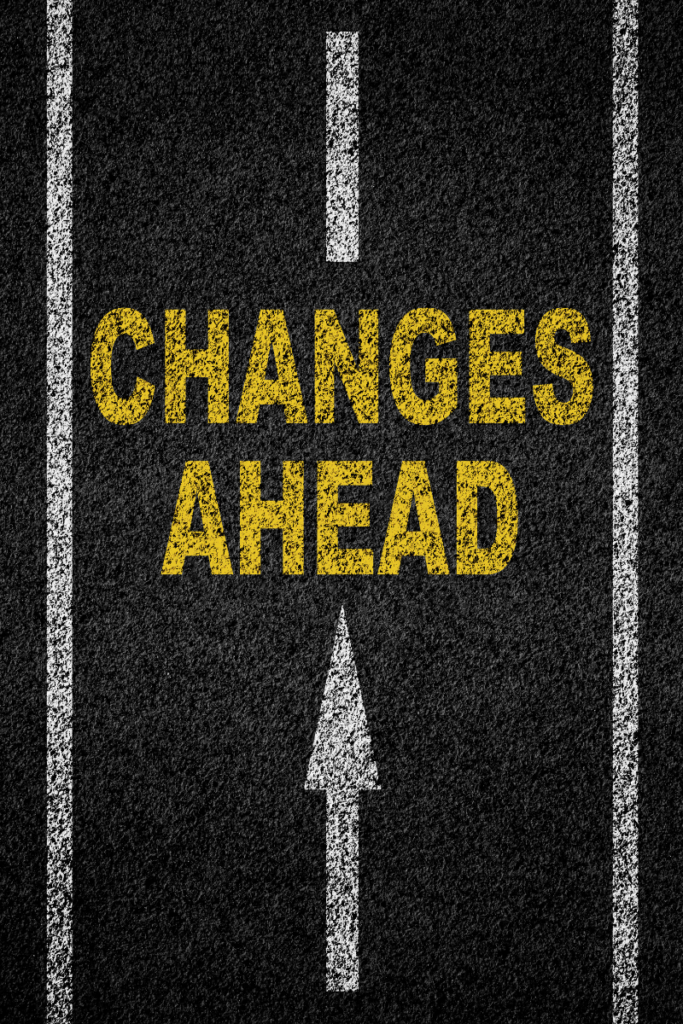 While it is thrilling to have sold so many homes in such a short period of time, it is always dangerous in any business to rest on one's laurels. We have to ask ourselves, have we been proactively in control of our sales
process, or are we merely reacting to this booming market? Many of us have been trying to maintain some level of decorum and grace and ensure that our clients still have the best experience possible, buffering them from the ever shifting sands of stressful factors surrounding us.
I have been in Real Estate sales my whole professional life, and therefore am always protective of my fellow sales peeps, as I don't believe it is our fault. Changing markets are genuinely confusing, and we can't be blamed for making the best out of what has been served up to us, with this over-heated housing market.
However, we also can't afford to become complacent and believe that what worked for us when clients are lining up and competing with each other, will work as we revert back to normal markets. We need to think practically, act with humility, and not become confused by our recent success. We have to stop thinking transactionally and get back to long term planning and embracing a holistic sales process that we can replicate in both ordinary markets and booming. Let's face it, any action either good or bad, that we repeat, eventually becomes a habit. Some experts say it takes 21 days of repetition others say 30 or more. Either way, it is likely that since we have been dealing with this booming market, our tangible selling skills may have either become atrophied or completely disappeared for lack of use. If this market is all you have ever known, then you have never needed to follow a lineal process with a distinct beginning , middle and ending, in which case you may be left even more dazed and confused than those who had a tangible process before this recent boom cycle.
Solution
"Learning is not compulsory, nether is survival." R. W Edwards Deming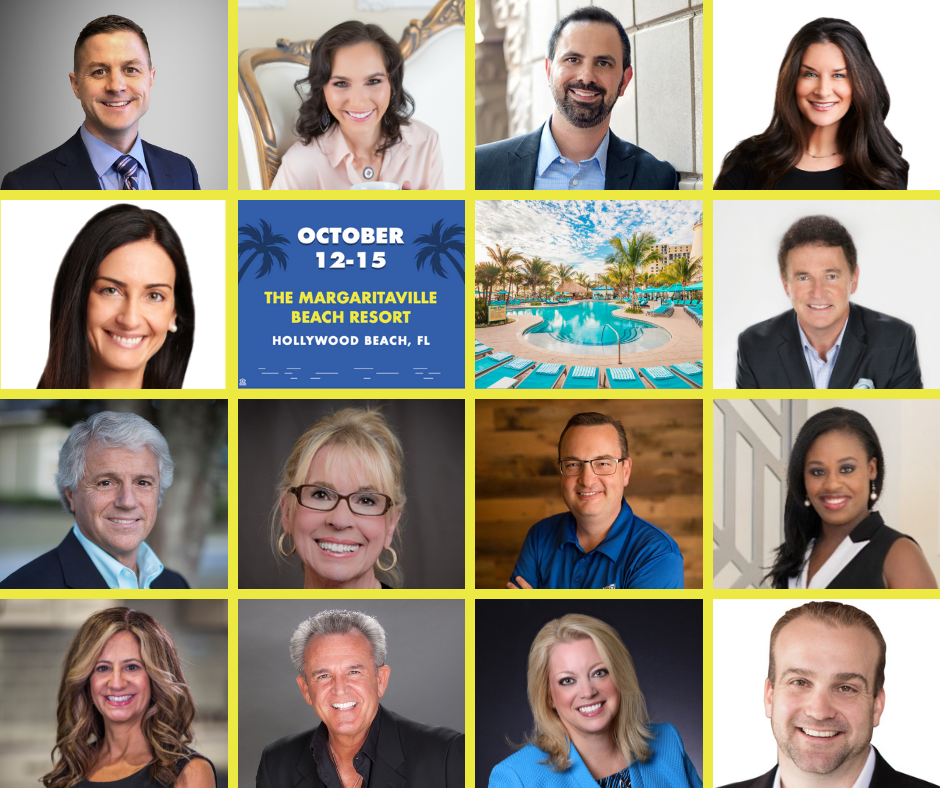 It is time to get back to the fundamentals of our sales process and education. We work with clients all across the county who never stopped training and coaching every month, even though it felt counter intuitive at the time. Those salespeople are equipped to adapt to the latest market conditions, and as a result have true self confidence when dealing with todays prospects.
If you haven't been training, it is not too late. Work with your colleagues to understand proven sales processes and learn how to take a client on a harmonious journey, resulting in the narrowing down to a one of a kind home and site, and then requesting meaningfully to move forward with the sale. As well as all of the other important nuances of the best sales practices and processes.
At new home Sales plus we have created a fun, solution for you that will not only provide world class education but will also act as a well-deserved reward for your sales teams hard work and dedication over these trying times. This October we are hosting a unique Sales and Management Retreat for new homes; on the Beach at Margaritaville Beach Resort in Hollywood Florida. Wake up to the sunrise over the Atlantic ocean and then enjoy World class education updated for today's contemporary buyer and taught by the premier experts in the country; all of whom have real world experience in today's market.
Reward yourself and your team, come to the beach this fall, rejuvenate, relax, and laugh while you learn ….. you deserve it!