ROLAND NAIRNSEY - NEW HOME SALES PLUS BLOG
Get to Know the Details About Our New Exclusive Program
Introducing the New Home Sales Coach MasterMind Group
We are so very grateful for all of you – our friends and colleagues going on this new home sales training journey with us!
We are always thinking of new ways to provide additional coaching to our clients, which is why the New Home Sales Coach team is excited to introduce the Management Mastermind Group, an invitation-only opportunity for our ongoing clients.  This new program will bring together like-minded, highly motivated sales managers and directors with all levels of experience from our exclusive home builder coaching groups to collaborate towards the common goal of excelling in new home sales.  As part of this program, you will participate in:
Quarterly interactive video conferences to:

Collaborate with your peers within our elite group of industry professionals.
Brainstorm in a relaxed interactive forum.

A networking opportunity in a beautiful outdoor bar in Las Vegas during the 2019 International Builders' Show to build your list of contacts and enjoy an evening of laughs, fun, and celebration.
A visit to one of our network of builders to review their models, welcome centers, collateral, and overall sales experience. Will include dinner and next day workshop to openly review and discuss their best practices, sales and marketing practices, and realistic measurement systems.
An optional Luxury Management Retreat at a South Florida resort with an interactive workshop and forum, and networking- and industry-related expert guest speaker.
Each of these activities will allow you to enjoy an exclusive and valuable support network and create lasting friendships, which is why we are thrilled to introduce this new program and look forward to the first interactive video conference in January!
Get more details on this exclusive new program.
Blog Spotlight: Amazin' Mazin and How Great Service Comes From the Heart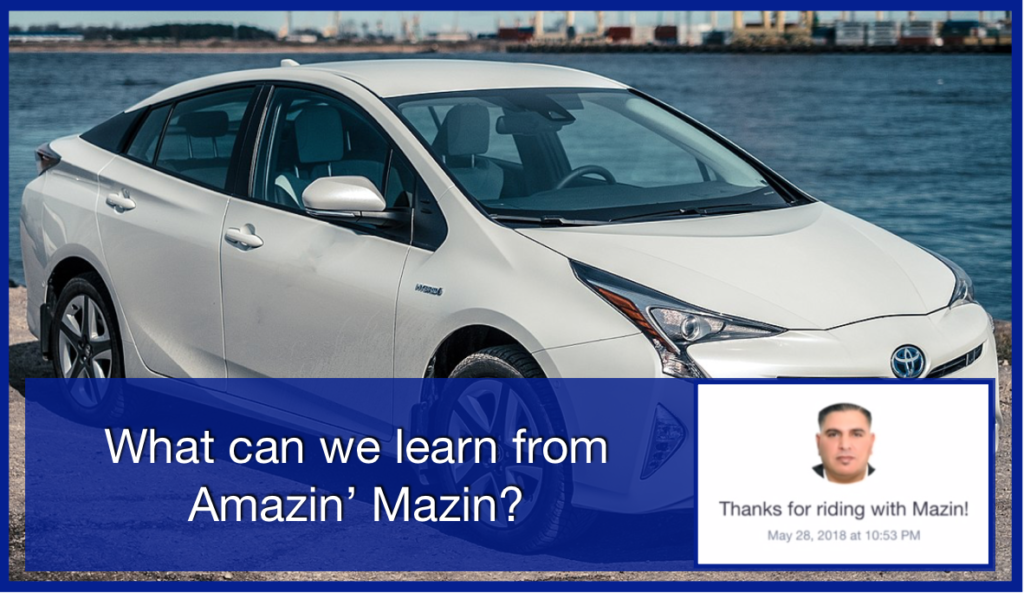 I meet a lot of people during my travels, both with my home building clients and with the many hotels, ride sharing services, restaurants, and many other places I visit while I'm away.  It's always interesting to see how customer service has changed over the years and how our expectations have changed along with them.  Of course, when we do come across someone who really goes the extra mile to ensure they are providing great service, it really positively impacts our day.  This was the case with my driver, Mazin, whom I met during a work trip a few months ago.  He serves as a great teacher for any type of sales professional because of the great and thoughtful service he provided me during a tumultuous trip.
Learn more about how great service comes from the heart.
Meet Our Team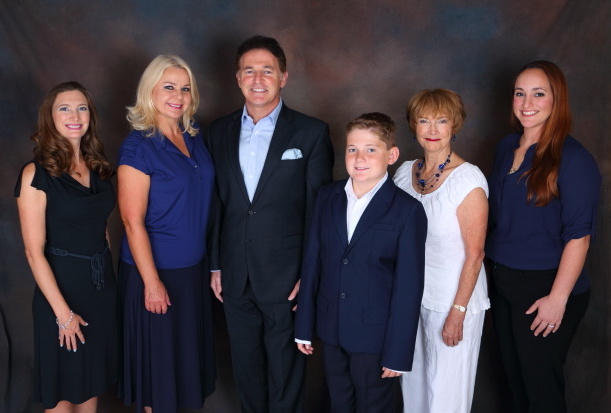 It's been an exciting time for the New Home Sales Coach team, as we continue to build our championship sales teams across the country.  It takes a full team to keep everything in working order and we're excited to introduce our team members on our website.  Get to know the brains behind the curtain by visiting our Meet the Team page.
Get the details on our team members.