ROLAND NAIRNSEY - NEW HOME SALES PLUS BLOG
New Home Sales Plus Case Study: Alvarez Construction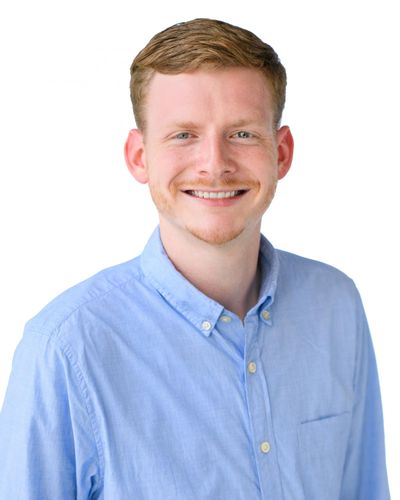 New Home Sales Plus Case Study
Client: Alvarez Construction
Date: July 2020
Interviewee: Matthew Perry
Title: Director of Sales and Marketing
New Home Sales Plus Interview
1. When did you first hire Roland and his New Home Sales Plus team?
Two years ago .
2. What were your goals when you contacted them?
Develop and set up a fool proof sales process.
Develop and personalize a sales training manual.
Standardize the sales presentation and approach. His training manual is top notch and has taken our team to the next level.
3. Have you accomplished those original goals?
YES.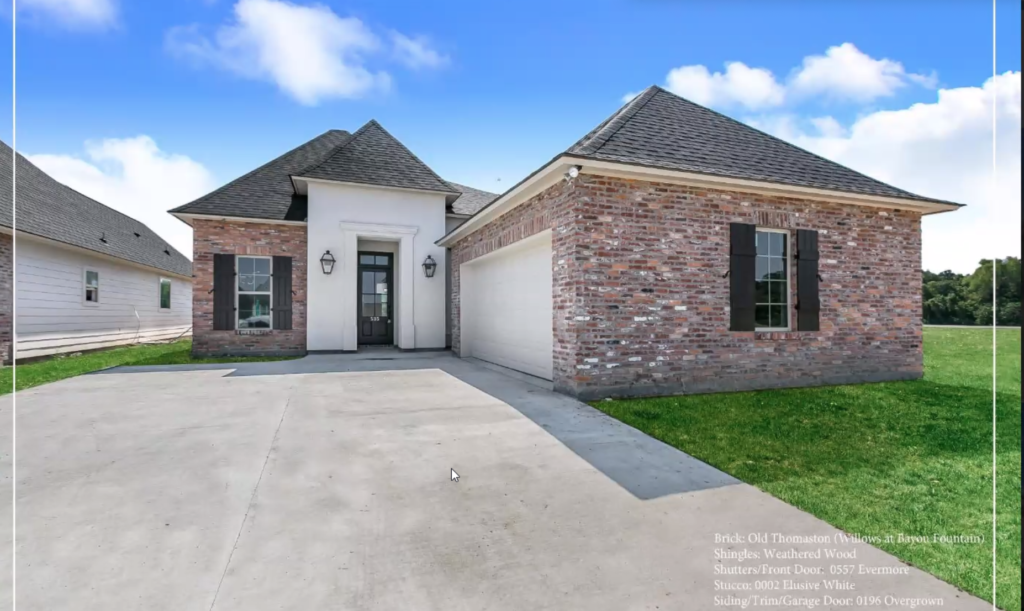 4. What specifically have Roland and his team helped you accomplish?
Our team now has the tools and training to have a successful sales process from start to finish.
Now if a potential buyer walks in to a different model home the sales process will be the same.
5. What are some of the most important benefits to you and your company of working with Roland and New Home Sales Plus?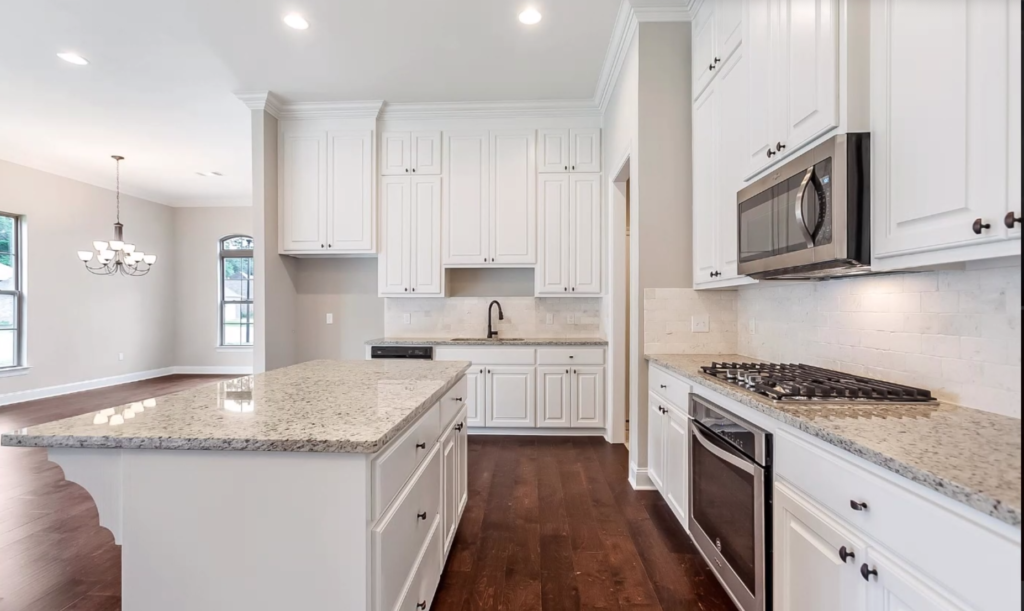 Prior to Roland, we had sales managers over multiple communities at once. This hindered our sales. We are now getting to the point where we have one sales manager per community and planning to bring on sales associates to further help. This has helped us with more traffic volume and furthered our sales.
Developing a sales process to where asking for the sale at the end of the presentation is the only logical next step.
Changing the sales team vocabulary to better communicate with buyers.
How to successfully manage buyers objections. Feel, Felt, Found.
6. How has PROFITABILITY been impacted since working with Roland and his team?
A) Prior to working with new Home Sales Plus
Profitability was good, but there was money being left on the table on upgrades, lot premiums, and concessions.
B) Current
Profitability continues to trend up, selling more upgrades/ increasing lot premiums and no concessions. Also, sales have increased that has furthered profitability.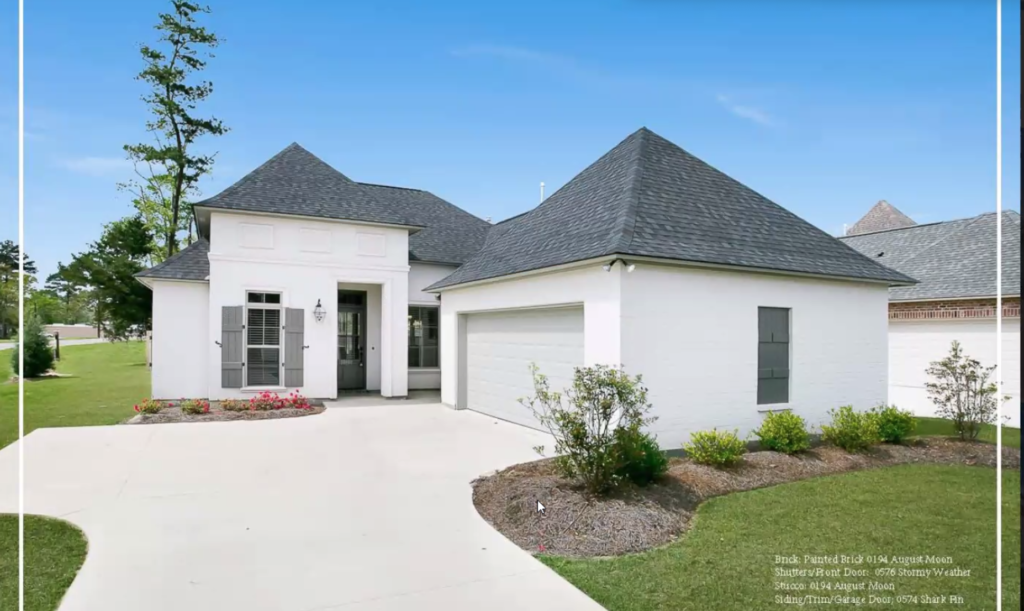 7. How will the impact of working with Roland and New Home Sales plus Improve/Impact your business going forward?
We are growing at a rate we never had before. With new communities coming up our sales team will continue to grow.
We currently now have the largest sales team we have had.
We will continue to train new sales managers/associates for these new communities with the help of Roland.
We have also engaged Roland to help us interview candidates for an extra step to ensure we are hiring the best people.
He has helped us interview and hire a championship winning team.
8. What else would you like us to know about your experience with Roland and his team?
Roland has been great. He truly cares about our team.
He wants the best for our team and company, and it shows.
His training manual is top notch and has taken our to the next level.
He has helped us achieve and exceed our goals.