ROLAND NAIRNSEY - NEW HOME SALES PLUS BLOG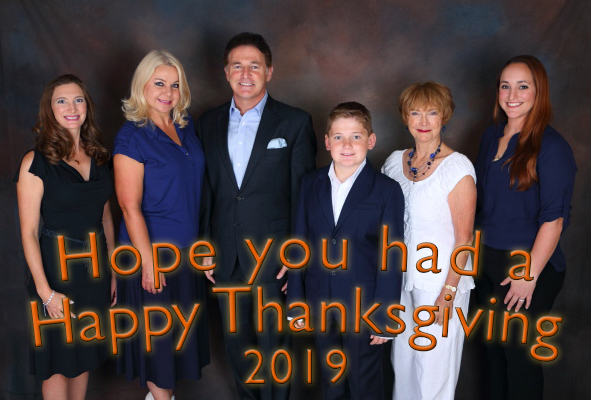 Tis the Season to Give Thanks and a Featured Podcast
So, here we are again. Another year has flown by and we have just broken bread with our loved ones and enjoyed all that Thanksgiving offers. Can you believe it?
At this time of year, it is usual to give thanks for all that we have, as well as reflect and celebrate our accomplishments. At New Home Sales Plus, we would like to do the same and express our sincere gratitude to all of you out there who have made this last year so special for us.  I am enjoying my second year of owning my own sales training and consulting company, after decades in the trenches of sales, management, and coaching. I am so grateful that we are already making a difference and having such a positive impact on so many people's lives and have to admit that I am having a blast.
Read about the past, present, and future of New Home Sales Plus.
Featured Podcast: Roland Nairnsey Talks Body Language in Builder Marketing Podcast
Recently, I had the pleasure of being featured in Anya Chrisanthon's builder marketing podcast.  We discussed The Body Language of Successful New Home Selling and I shared my tips to using your body language to connect with your clients and sell more homes.

 Here is the link if you would like to listen, or just watch the video above.
Listen to the Builder Marketing Podcast.