ROLAND NAIRNSEY - NEW HOME SALES PLUS BLOG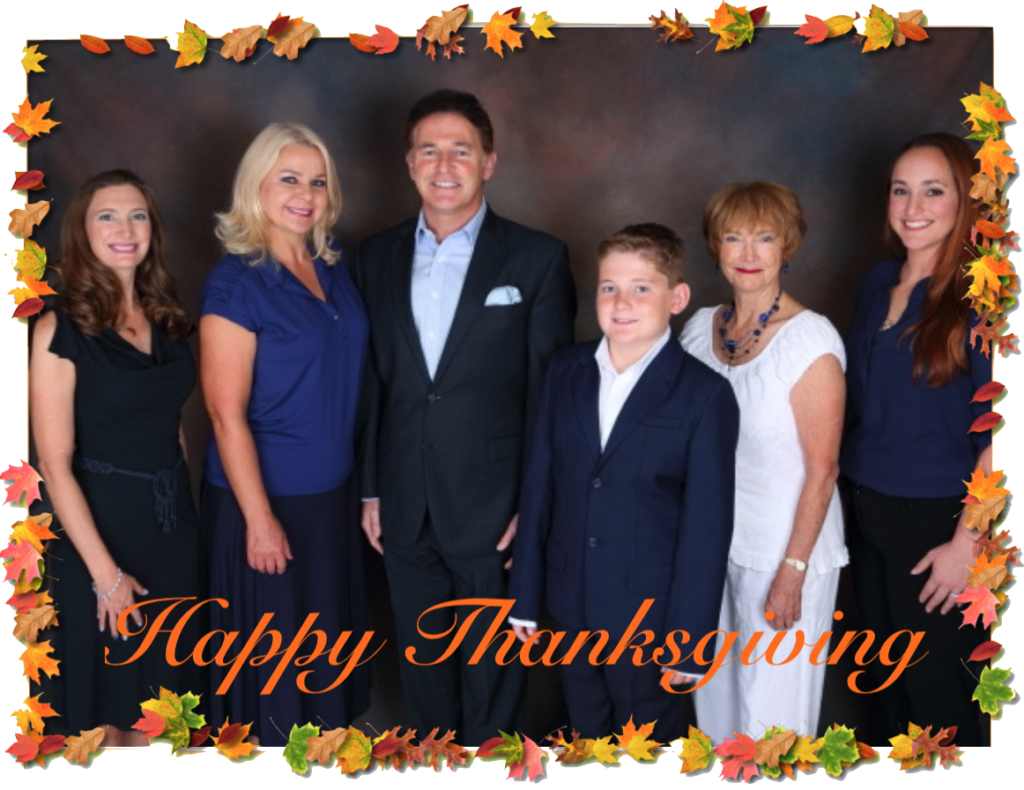 Have a Safe and Happy Thanksgiving from the New Home Sales Coach Family
Thanksgiving is more than a holiday where you enjoy all of the delicious food set on the table.  This wonderful holiday gives us time to reflect upon the blessings in our lives, the lessons we have learned, the people with which we have enjoyed spending time, and the great memories we have shared.
During this time of Thanksgiving celebration, our thoughts turn gratefully to you – our New Home Sales Coach family – with warm appreciation. We're thankful to have clients like you – not just on Thanksgiving, but every day.
Our best and warmest wishes for a Happy Thanksgiving!